Did anyone see Belinda Carlisle on Celebrity Ghost Stories on BIO. tonight?

If so, what did you think?

If you missed it just remember it repeats:
Thursday, October 30th @ 11pm
Saturday, November 1st @ 10pm
Saturday, November 8th @ 5pm!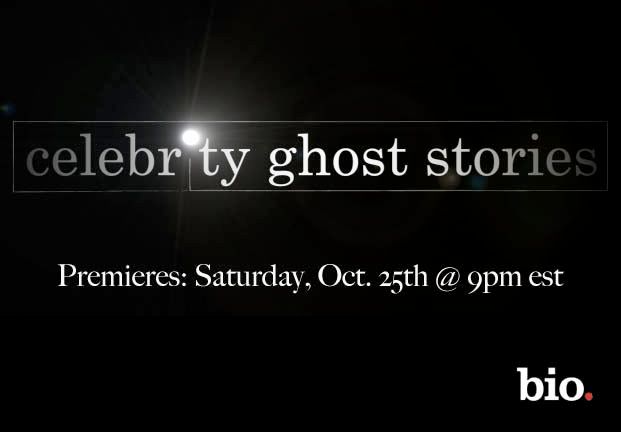 Compelling, surprising and downright spooky, celebrities share their real-life personal encounters with the paranormal in this one-hour special. From encounters with ghosts and angry spirits to haunted homes, unexplainable spells and magic, these descriptive, first person narratives from our favorite stars delivers a brand new way of experiencing the thrills and chills of the addictive world of the paranormal.
Celebrities featured in the premiere episode:
Gina Gershon, Ernie Hudson, Belinda Carlisle and Sammy Hagar.

Series premiere: Saturday, October 25th, 9pm
Repeats: Thursday, October 30th, 11pm
Saturday, November 1st, 10pm
Saturday, November 8th, 5pm

- Only on the BIO. Channel - Check your local listings -

Apr. 7th, 2008 | 04:57 pm
posted by: quirks in rockthecradle
Hi guys, welcome to the only community for MTV's Rock the Cradle!

Please feel free to comment with any tips/questions/concerns about the community itself here. I will do my best to accommodate!

Otherwise...what do you think of the show so far? I think it's entertaining, personally, although I will concede that the singing isn't 100% perfect. :)